W
When I stopped just taking someone's word that supplement X or nootropic Y was good for productivity, I figured research studies would have the answers.  Given that I cared about using them as tools for a sharper mind and to be a better programmer/writer/etc., wouldn't researchers?  Well, I'll spare you the long winding road of details and say that I was surely naive thinking that.
The reason why is something that is usually a good judgment call:  clinical studies are out to solve a problem.  They don't generally study specifically, "does agmatine sulfate improve memory?" but rather "does agmatine sulfate reverse memory damage from Alzheimer's Disease?" [1]Kotagale, Nandkishor, Madhura Dixit, Harshal Garmelwar, Shraddha Bhondekar, Milind Umekar, and Brijesh Taksande. "Agmatine Reverses Memory Deficits Induced by Aβ1–42 Peptide in Mice: A Key Role … Continue reading  This is no criticism of these studies either; it makes sense to direct the limited research dollars and the clinical expertise it takes to make a good study for a clear purpose.  Furthermore, you can argue that people suffering through a disease need help more than the healthy need self-improvement.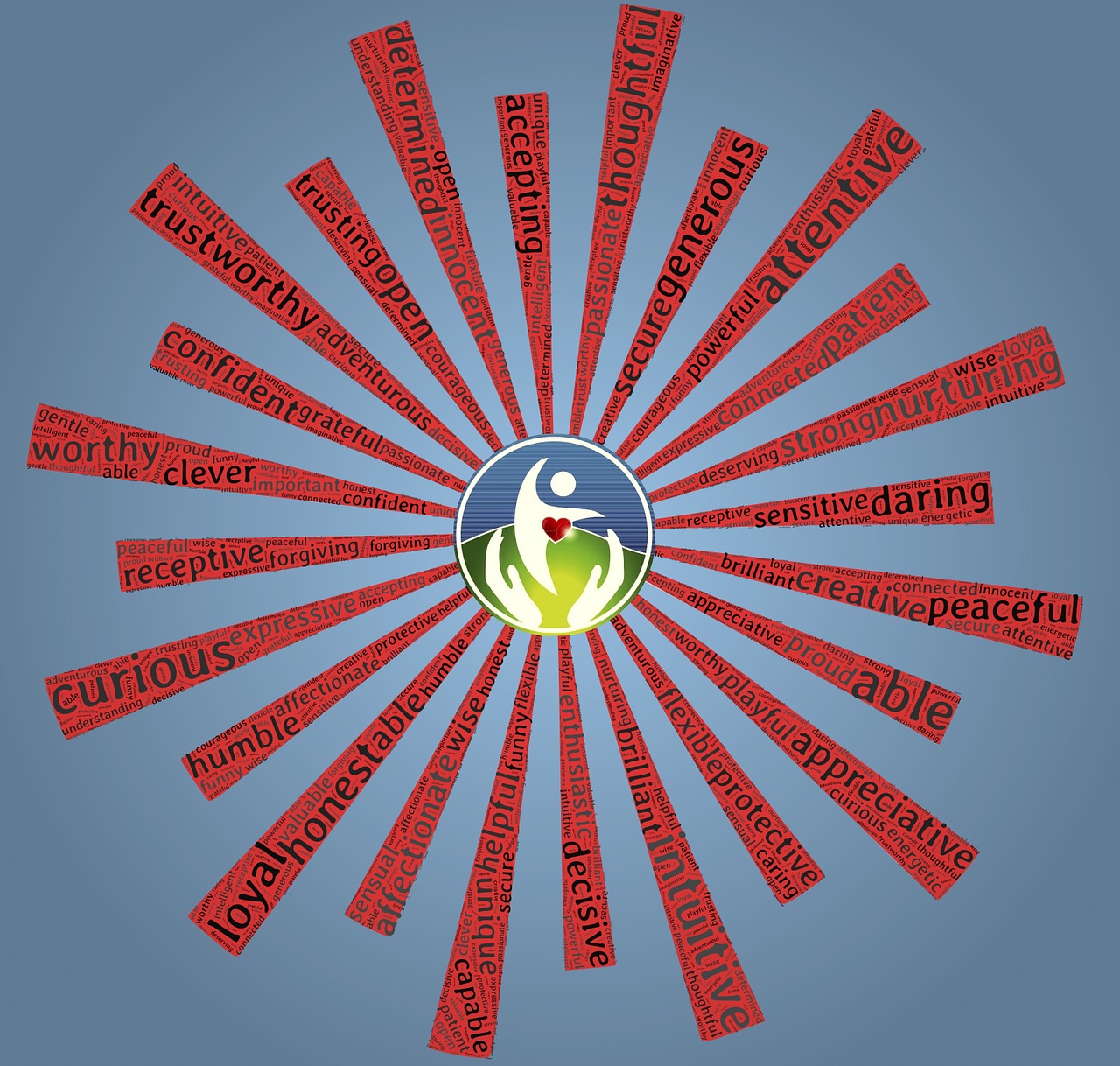 So many options for self-improvement!  So hard to find them directly studied!  One day maybe, in the meantime we need to interpret for ourselves
The downside, though, is that it's hard to unequivocally make a judgment on a given supplement or nootropic as a cognitive enhancer.  Because no one is going to give a bunch of software developers L-theanine, or have them supplement citicoline daily, and see how well they code (though they should!), we instead need to read between the lines.
The Sliding Scale of Useful Studies
In my clinical reviews of the various supplements and nootropics, I noticed most of my data had to be taken from these types of studies and then put together into cohesive information:
Rodent studies: the short-lived, long-suffering lab rat does share many biological and neurological traits with humans. There are plenty of times where a hypothesis was found to be true in mice, then tried on people with the same conclusions.  Conversely, the opposite has happened too, where a really promising drug in mice does absolutely nothing for us.  While I always take these study results with a grain of salt, they're useful to get an approximate idea on if something will work . . . and frankly, you're more likely to find your typical cognitive enhancer test in them than in human studies.  There's just more data to work with, and not enough of the latter to dismiss it
Small-scale safety/efficacy studies in humans: after getting the rat stamp of approval, the next step is often for scientists to do a small study just to see if humans can safely tolerate a given substance. You'll often have these before they do anything else at all, such as this 5-year study on just whether or not agmatine sulfate is safe for daily use.  [2]Gilad, Gad M., and Varda H. Gilad. "Long-Term (5 Years), High Daily Dosage of Dietary Agmatine–Evidence of Safety: A Case Report." Journal of Medicinal Food 17, no. 11 (November 2014): …

Continue reading

  They're useful to confirm that yes, indeed, we can use this without curling up in a ball and dying, but says little if anything about cognitive benefits.
Does it treat disease/symptom/issue XYZ: these are the bread-and-butter studies for finding that neurological effect. They're usually targeting an aging subject group dealing with risk factors for any number of cognitive disorders, like Parkinson's disease, Alzheimer's, etc. as well as basic age-related cognitive decline.  They frequently also test them against depression, anxiety, ADHD, and substance abuse.  They're helpful because they do test for a real mental effect, and it's certainly encouraging when a given supplement protects older folk from further harm.  Unfortunately, they don't address whether or not it helps young healthy adults.
Does it improve performance in athletic/mental/academic etc. tasks: now we're talking. These are the most useful for our purposes because they outright address questions like "does caffeine actually cause you to test better when fatigued?"  (Spoiler alert:  it does, see [3]Hiske van Duinen, Monicque M. Lorist, and Inge Zijdewind, "The Effect of Caffeine on Cognitive Task Performance and Motor Fatigue," Psychopharmacology 180, no. 3 (July 1, 2005): 539–47, …

Continue reading

).  They often also target young subjects, in particular college students, as they're a subject group regularly available to researchers at universities.
Putting the Hierarchy to Work
Much of the controversy on whether or not supplements and nootropics make an actual difference arises because most of the research is in the first couple categories, and few or none are in the last (See my post on if supplements are merely fixing deficiencies or actually enhancing you for more discussion on this effect).  This makes it a game of interpretation as to whether or not something actually helps you.
My decision on what to use for myself—and in turn what I recommend here—is based on using as much as I can find in category #4 and working my way backwards.  Some of the more well-studied ones like modafinil leave little doubt as to their efficacy (thanks to those phase 3 clinical trial results being readily available).  Others, like citicoline, are a tougher call:  there's plenty of rodent studies and human studies in categories #1 through 3, but just about nothing from #4.  That means recommending it to software developers in their prime takes looking at its mechanism of action, what studies we do have, and going from there.
References

↑

1
Kotagale, Nandkishor, Madhura Dixit, Harshal Garmelwar, Shraddha Bhondekar, Milind Umekar, and Brijesh Taksande. "Agmatine Reverses Memory Deficits Induced by Aβ1–42 Peptide in Mice: A Key Role of Imidazoline Receptors." Pharmacology Biochemistry and Behavior 196 (September 1, 2020): 172976.

https://doi.org/10.1016/j.pbb.2020.172976

↑

2
Gilad, Gad M., and Varda H. Gilad. "Long-Term (5 Years), High Daily Dosage of Dietary Agmatine–Evidence of Safety: A Case Report." Journal of Medicinal Food 17, no. 11 (November 2014): 1256–59.

https://doi.org/10.1089/jmf.2014.0026

↑

3
Hiske van Duinen, Monicque M. Lorist, and Inge Zijdewind, "The Effect of Caffeine on Cognitive Task Performance and Motor Fatigue," Psychopharmacology 180, no. 3 (July 1, 2005): 539–47,

https://doi.org/10.1007/s00213-005-2191-9